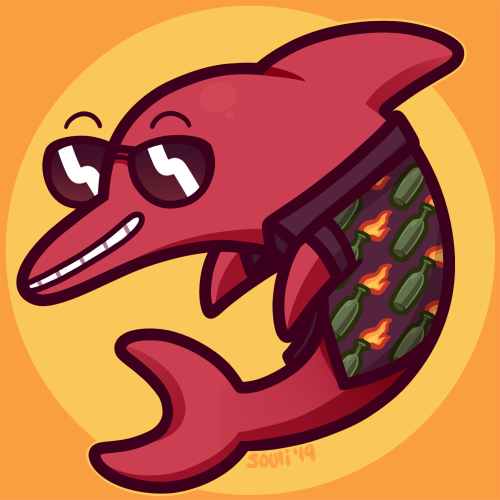 This week we brought in an expert, @GRIFTSH0P, to talk about the ultimate grift: late capitalism! Kelton couldn't make it, as he was indisposed on a top-secret podcast mission. In the meantime though, we talk algorithm tees, selling out the commons, and the inevitable next empty suit to jerk us around for four years!
Join our Discord: https://discordapp.com/invite/UZpsz2P
Watch us on Twitch every Friday at 8PM CST! https://www.twitch.tv/psychicdolphingarage
Follow us on Twitter: @shenobi1kenobi @sexconfetti and @schnedwob
Find us on Everything: https://linktr.ee/psychicdolphingarage
And don't forget to call (512-402-2089) or email us (psychicdolphingarage@gmail.com) your questions for next week's show!
Play Now